LJHS Nov-Dec NEWS Broadcast
[B3155:2014-11-27]
This is the /MTJHSLJHS breakfast crew
[B3223:2014-12-19]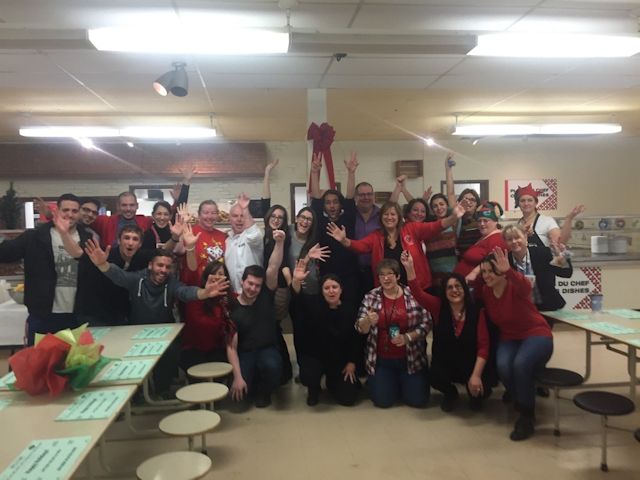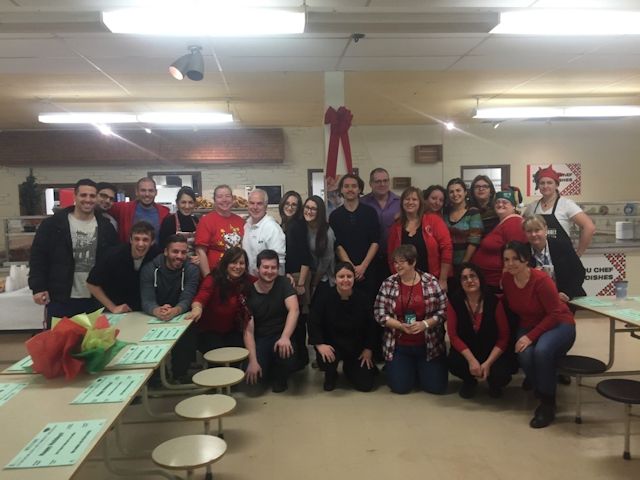 This is the MTJHS/LJHS breakfast crew, who worked hard this morning for our Community Breakfast! Lots of fun!!!!
LJHS Basketball Team
[B3142:2014-11-26]


Laval Junior High School
2323 Blvd. Daniel Johnson, Chomedey, Laval, QC, H7T 1H8 Tel. (450) 680-3044
Principal: Richard Mason

If there is a picture of your child on the web site that you would like removed please contact the Vice-Principal. Indicate in your email the exact location of the photo on the web site.